Love is in the air at LCB. Of course, the store seems like it is decorated for Valentine's Day all year round because of the beautiful shades of pink through out the store. We have a fabulous Valentine's Day display set up with some wonderful stamps to get you started. Here is a sneak peak for you….
Now on to the fun part……..the New Valentine's Day Releases!!!
Due to the possible closing of the store, I am forced to require pre-ordering of these Valentine's Day Releases. This was the only solution that I could come up with that would allow me to carry these new releases without incurring additional inventory….or at least, keep it to a minimum. In this post, I am including pictures of the new releases for each of the companies. Once you decided what you would like, please just send me an E-Mail with your order to La_Carta_Bella@yahoo.com. I will place the order and let you know as soon as I receive it. I always request my orders to be sent to me via Priority Mail so I will get them quickly. I am NOT requiring pre-payment; however, I trust if you order it, you will purchase it. :) Take a look and place your order quickly so that you can get those Valentine's Day cards underway!
DEADLINE FOR PLACING YOUR ORDER IS SUNDAY JANUARY 10th!!!!
Savvy Valentine's Day Release:
Memory Box: Valentines Studio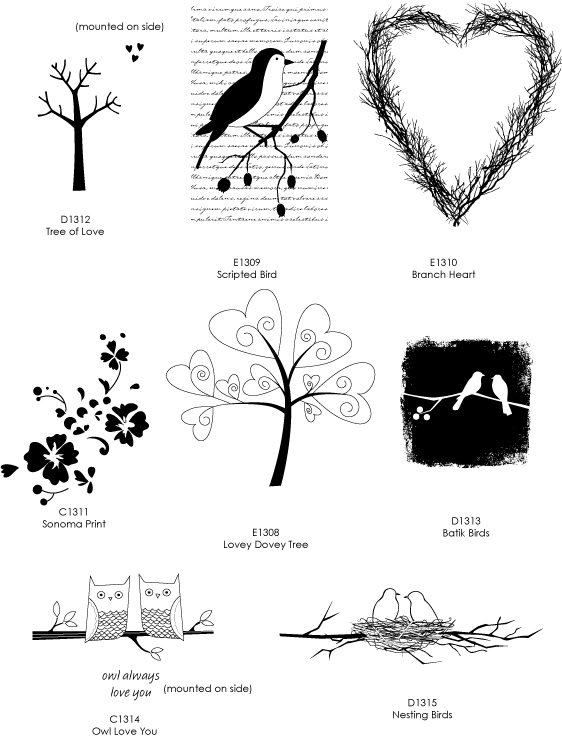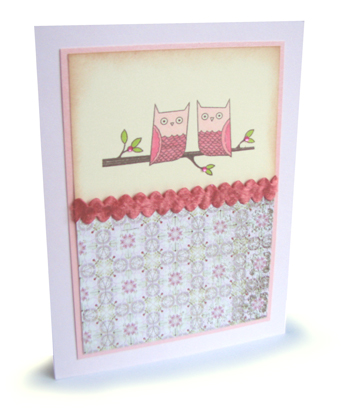 To see the beautiful patterns included in the new 6x6 paper pack, go to:
http://davebrethauer.typepad.com/stampcolorcreate/2010/01/valentine-studio.html
AMuse  Sea of Love Valentine's  Day Release: